Introduction:
Welcome to WhatsApp Toxico Female, a unique and feature-packed modified version of WhatsApp developed by EL CUBANO MODS. With an exciting array of enhancements, this version offers a whole new experience for users who want to elevate their messaging and communication.
What is WhatsApp Toxico Female?
WhatsApp Toxico Female is a modified version of WhatsApp that brings a host of innovative features to the table. It aims to provide users with a colorful, customizable, and secure messaging experience, surpassing the limitations of the original WhatsApp application.
Features:
INTERFACE: Enjoy a wide range of color themes and a user-friendly interface for an enhanced WhatsApp experience in 2023.
Security and Privacy: Take control of your privacy with features like hiding last seen, blue ticks, and anti-view freeze. You can also disable forwarding labels, prevent message and status deletion, ensuring a secure messaging environment.
Appearance and Style: Customize your WhatsApp with various typography options, chat bubble designs, and read tick modifications. Express yourself with emoji styles like Facebook, iPhone, Android, and emoji one, or even choose your preferred application menu icon.
Send files: Easily send videos and photos with larger storage capacity than the original WhatsApp version.
Notifications: Stay informed about your contacts' online status and profile picture updates with improved notification features.
Anti-ban function: Protect your account from potential bans and censorship, ensuring uninterrupted messaging.
Multiple Accounts: Add and manage multiple WhatsApp accounts, perfect for personal and work purposes.
New Emojis: Send fun and exciting emojis, including the fire heart and the bandaged heart, to spice up your conversations.
Fancy Letter Styles: Choose from a variety of stylish and eye-catching letter fonts.
Audio Control: Adjust audio speeds at three different levels, change voices, and apply wallpapers.
Enhanced Privacy: Safeguard your chats with a pin, pattern, or fingerprint lock, and control specific chat privacy settings.
Media Download Control: View and download photos or videos in view mode directly.
Customizable Icons: Modify the color of the online status indicator and various other icons.
Color Customization: Change the text color, read and unread text color, search bar color, and more.
Spectacular Drawer Styles: Customize the appearance of the drawer with various color and border options.
Wide Emoji Selection: Access iPhone-style emojis, Facebook emojis, and a diverse collection of fonts, app menu icons, and notifications.
Banner Screen Personalization: Insert images from your device as backgrounds for a unique WhatsApp look.
Instagram-Style Stories: Activate story features with background and board color customization.
Multiple Home Screen Styles: Choose from various home screen layout options.
Toast Customization: Modify the appearance of online status and story updates with different styles and colors.
Cool Tick and Bubble Styles: Apply visually appealing tick and bubble styles, and personalize their colors.
Conversation Styles: Select from multiple conversation entry, icon, and text colors to match your preferences.
Animation Effects: Experience 3D animation effects on the main screen and during conversations.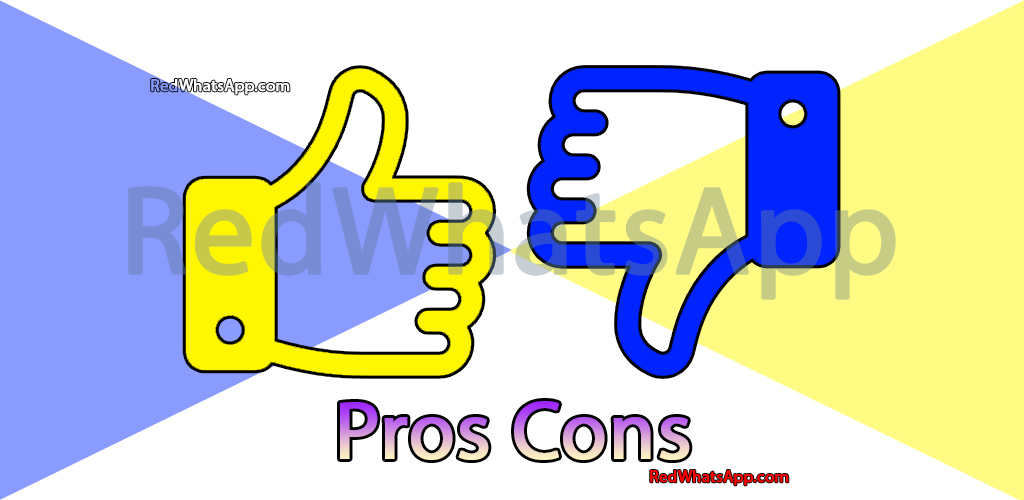 Pros:
Enhanced Privacy Control: WhatsApp Toxico Female offers a range of privacy options, such as hiding the last seen, controlling incoming calls, and preventing message deletions, empowering users to safeguard their privacy effectively.
Theme Store: The app features a theme store with a variety of beautiful themes to customize the look and feel of WhatsApp according to personal preferences.
Easy Call Rejection: Rejecting calls is made easier with options like no internet, call declined, and missed call available in the call settings.
Dark Mode: Users can switch to dark mode effortlessly by clicking on the crescent icon, reducing eye strain and improving readability in low-light conditions.
Extended Status Duration: Unlike the official WhatsApp, WhatsApp Toxico Female permits users to post 5-minute videos as their status, allowing for more expressive and creative updates.
High Protection from Banning: The modified version offers increased protection from bans, ensuring a more stable and uninterrupted user experience.
Edit Sent Chats: Users have the ability to edit sent chats, rectifying errors and enhancing communication clarity.
Flash Calls: WhatsApp Toxico Female includes Flash Calls, allowing users to log into their accounts without manually entering the six-digit code, streamlining the login process.
Additional UI Enhancements: With UI updates such as the "Msg a number" UI design and hidden Status Cutter FAB, the app provides a more intuitive and enjoyable user experience.
Cons:
Potential Security Risks: As with any modified application, using WhatsApp Toxico Female may present potential security risks, as it may not receive regular updates from the official WhatsApp developer.
Uncertainty with Updates: Due to its modification nature, updates may not always be immediately available, potentially leading to temporary disruptions in functionality.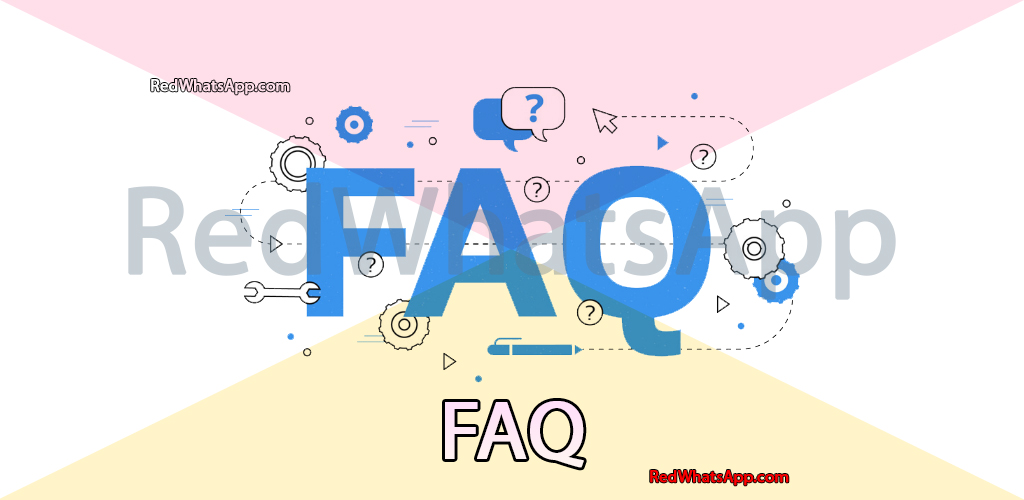 FAQ (Frequently Asked Questions):
What is WhatsApp Toxico Female? WhatsApp Toxico Female is a modified version of WhatsApp developed by EL CUBANO MODS, offering enhanced features, privacy controls, and customization options.
Where can I download WhatsApp Toxico Female? You can download WhatsApp Toxico Female from the official website: https://redwhatsapp.com/. The app size is 62MB.
Is WhatsApp Toxico Female safe to use? While the modified version offers various features, it's essential to be cautious while using unofficial versions, as they may pose security risks and lack regular updates.
Can I customize the appearance of WhatsApp Toxico Female? Yes, WhatsApp Toxico Female provides extensive customization options, including themes, chat bubble designs, and more.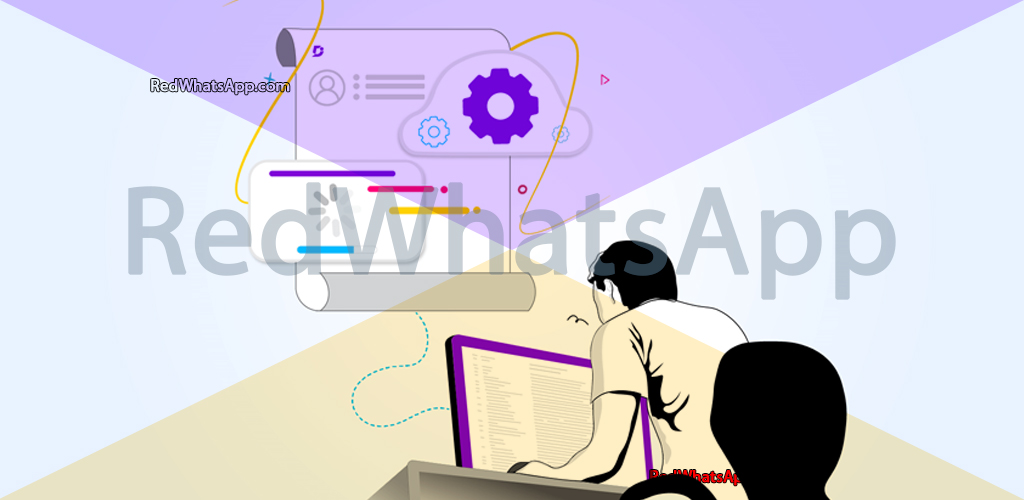 Installation Guide:
Download: Visit the official website https://redwhatsapp.com/ to download the WhatsApp Toxico Female APK. Ensure you have enough storage space on your device.
Enable Unknown Sources: Before installing the APK, enable "Unknown Sources" in your device's settings to allow installation from sources other than the Play Store.
Install: Locate the downloaded APK file and tap on it to initiate the installation process. Follow the on-screen instructions to complete the installation.
Login and Customize: Once installed, open WhatsApp Toxico Female and log in with your WhatsApp account. Explore the various customization options and privacy settings according to your preferences.
Conclusion:
WhatsApp Toxico Female by EL CUBANO MODS is a feature-rich and visually captivating modified version of WhatsApp. With its impressive array of customizable options, enhanced security features, and creative elements, it promises to take your messaging experience to a whole new level. If you're looking for a fresh and exciting way to communicate, don't miss out on WhatsApp Toxico Female! To download WhatsApp Toxico Female, visit the official website at https://redwhatsapp.com/. The application size is 62MB. Enjoy a delightful WhatsApp experience like never before!