Introduction to WhatsApp Mix
WhatsApp Mix is a modified version of the popular messaging app, WhatsApp. Developed by RedWhatsApp, it offers a range of enhanced features and customization options that are not available in the official WhatsApp version. With a size of 72MB, WhatsApp Mix aims to provide a more personalized and secure messaging experience for its users. This version is published on the website https://redwhatsapp.com/.
What is WhatsApp Mix?
WhatsApp Mix is a modified version of WhatsApp that offers additional features, customization options, and improved privacy and security settings. It provides users with a unique and enhanced messaging experience compared to the official WhatsApp version.
Features of WhatsApp Mix
WhatsApp Mix comes with a variety of features that enhance multimedia sharing, privacy and security, customization, and more. Let's take a closer look at some of these features:
Multimedia: WhatsApp Mix allows users to share larger video and audio files, as well as send more than 50 high-quality images at once. These multimedia sharing options offer greater convenience and flexibility.
Privacy and Security: WhatsApp Mix includes an Anti-ban security system to prevent account bans. It also offers various privacy features such as hiding online status, writing and recording status, second tick, blue tick, and more. Users can enjoy enhanced privacy settings and control over their messaging activities.
Customization: WhatsApp Mix allows users to customize the user interface by modifying icons, conversation bubbles, fonts, and other visual elements. While the customization options are not as extensive as in WhatsApp Aero or NSWhatsApp, WhatsApp Mix still provides a range of customization features.
Forward Tag: One of the notable features in WhatsApp Mix is the ability to disable the "forward tag" when forwarding messages to contacts. This feature eliminates the forward tag annoyance, providing a smoother messaging experience.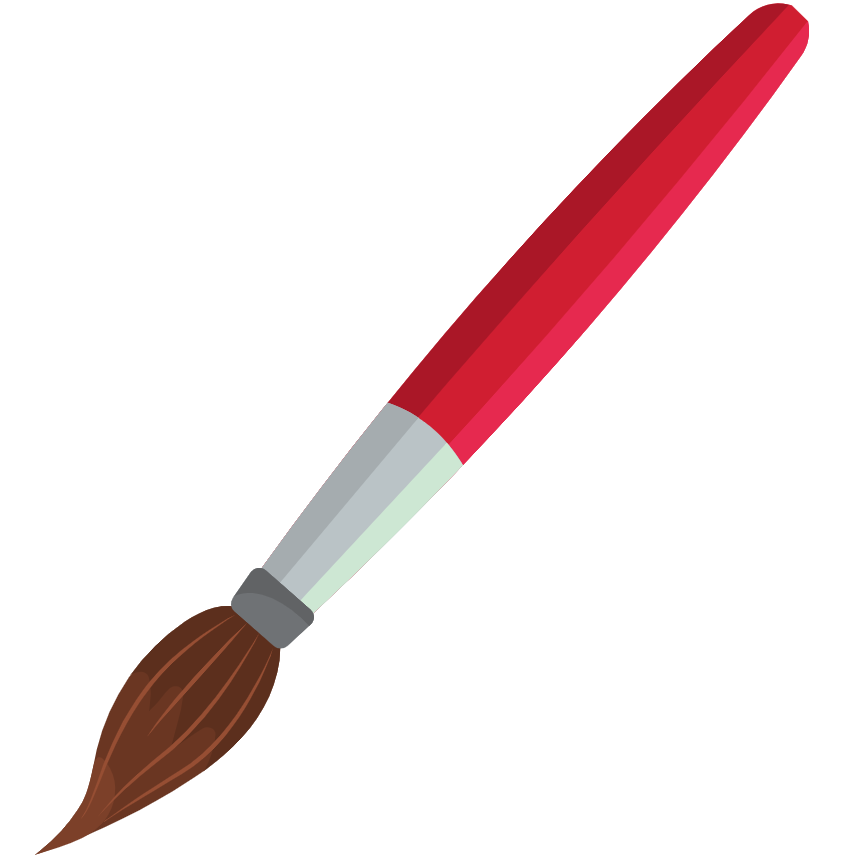 WhatsApp Status, Themes, Stickers, and More: With WhatsApp Mix, users can download others' WhatsApp statuses by simply tapping on them. Additionally, users can have longer WhatsApp statuses with up to 250 characters. WhatsApp Mix also offers a unique server for downloading new themes and sticker packs, allowing for a more advanced customization experience.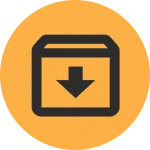 Backup & Restore: WhatsApp Mix includes the option to back up and restore your data, ensuring that you can retrieve your information if needed.
Inbuilt Locker (Fingerprint): The app provides an inbuilt locker feature that allows users to lock their chats with fingerprint authentication, adding an extra layer of security.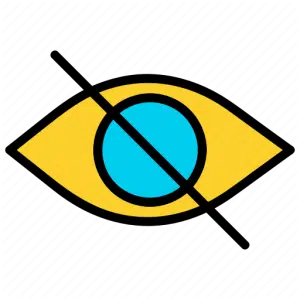 Anti-revoke Feature: WhatsApp Mix includes an anti-revoke feature that prevents others from deleting messages, giving users more control over their conversations.
Message Scheduler: WhatsApp Mix offers a message scheduler feature, allowing users to schedule messages to be sent at a later time.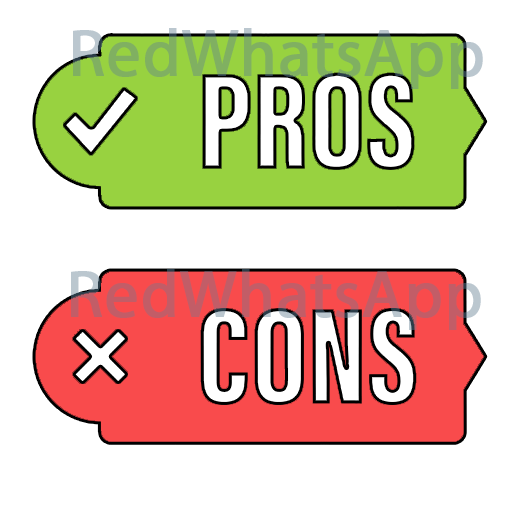 Pros of WhatsApp Mix
Multimedia Sharing: WhatsApp Mix allows users to send multimedia files on a larger scale, making it convenient for sharing videos, audio, and high-quality images.
Enhanced Privacy and Security: WhatsApp Mix offers improved privacy and security features, including options to hide last seen, online status, and more. The anti-ban feature helps prevent account bans, ensuring a safer messaging experience.
Backup and Restore: Users can easily backup and restore their data from one device to another, providing peace of mind and the ability to retrieve important information.
Extended Status Length: WhatsApp Mix increases the status length, allowing users to share longer updates and express themselves more effectively.
Download Status and Stories: Users can download the statuses and stories of their friends, enabling them to save and view content at their convenience.
Customization Options: WhatsApp Mix provides customization options for icons, giving users the ability to personalize their messaging interface.
WhatsApp Groups Features: WhatsApp Mix offers modifications to WhatsApp Groups, enhancing the group messaging experience and adding more functionality.
Support for Larger Video and Image Files: With WhatsApp Mix, users can send larger video files and images, enabling them to share media without worrying about file size limitations.
Elimination of Forwarded Message Tag: Forwarded messages in WhatsApp Mix do not display the "forwarded" tag, creating a seamless and cleaner messaging experience.
Themes Download: Users can download themes from the new themes server, allowing for a more customized and visually appealing interface.
Cons of WhatsApp Mix
Compatibility: WhatsApp Mix is primarily developed for Android devices and may not be available or compatible with iOS devices.
Unofficial App: WhatsApp Mix is a modified version of WhatsApp and is not an official release. Users should be cautious when downloading and using unofficial apps, as they may come with potential security risks.
Lack of Official Support: As a modified version, WhatsApp Mix does not receive official support from WhatsApp. Users may need to rely on online communities or forums for troubleshooting and assistance.
Regular Updates: Keeping WhatsApp Mix up to date with the latest features and security patches may require manual updates from trusted sources, as it is not available through official app stores.
Limited Customization Options: While WhatsApp Mix offers customization options, they may not be as extensive as those found in other modified WhatsApp versions like WhatsApp Aero or NSWhatsApp.
Dependency on Third-Party Websites: Users need to rely on third-party websites, such as https://redwhatsapp.com/, to download the latest version of WhatsApp Mix, which may require caution to ensure the authenticity and safety of the download source.
Possibility of Incompatibility: WhatsApp Mix may not be compatible with certain devices or specific versions of the Android operating system, potentially limiting its usage.
Unsupported Features: Some features advertised as "yet to arrive" may not be fully functional or may not be implemented as expected, leading to potential disappointment or limited functionality.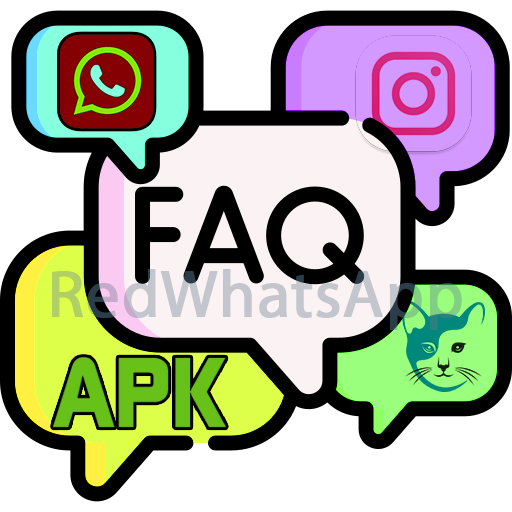 FAQ – WhatsApp Mix

Installation Guide – WhatsApp Mix
Please follow the steps below to safely install WhatsApp Mix APK:
Enable installation from unknown sources: Before installing WhatsApp Mix, you need to enable the installation from unknown sources on your device. Go to your device's settings, then navigate to Security or Permissions. Look for the option to enable unknown source installation and toggle it on. This step allows you to install apps from sources other than the official app store.
Download and locate the APK: Download the WhatsApp Mix APK from a reliable source. Once the download is complete, go to your device's file manager or downloads folder to locate the APK file.
Install WhatsApp Mix: Tap on the WhatsApp Mix APK file to begin the installation process. Follow the on-screen prompts and wait for the installation to complete. It may take a few moments.
Open WhatsApp Mix and sign up: After installation, open WhatsApp Mix from your device's app drawer. If you're a new user, you will be prompted to sign up and create an account. If you already have an account, you can choose to restore your data.
Enjoy WhatsApp Mix: Once you've signed up or restored your data, you can now enjoy all the latest features offered by WhatsApp Mix, including multimedia sharing, enhanced privacy and security options, and more.
Conclusion
WhatsApp Mix is a modified version of WhatsApp that offers an array of enhanced features, improved privacy and security settings, customization options, and more. With its unique features like multimedia sharing, privacy controls, customization options, and advanced theme and sticker downloads, WhatsApp Mix provides users with a more personalized and enjoyable messaging experience. If you're looking to explore new possibilities and add more customization to your messaging, WhatsApp Mix is worth considering.