Introduction:
Welcome to the world of TKWhatsApp, an exceptional messaging application crafted by the ingenious developer, tekanitell, and published on redwhatsapp.com. With a compact size of just 74MB, TKWhatsApp is set to revolutionize your messaging experience. In a crowded world of messaging apps, TKWhatsApp stands out with its exclusive features and innovative design, offering you a one-of-a-kind communication platform.
What is TKWhatsApp?
TKWhatsApp is a feature-rich messaging application designed to elevate your communication experience. Developed by tekanitell and available on redwhatsapp.com, this app offers a plethora of exclusive features that go beyond the ordinary. With a size of 74MB, TKWhatsApp is packed with functionalities and enhancements that make it a standout choice for those seeking more from their messaging apps.
Features of TKWhatsApp:
Let's dive into the extraordinary features that make TKWhatsApp a game-changer in the world of messaging apps:
Unique Contact Photo Styles: TKWhatsApp introduces three new shapes for contact photo styles on the main screen, adding a fresh and personalized touch to your contacts.
Media Selection Box Styles: The app exclusively offers five new shapes for media selection boxes within conversations, enhancing the visual appeal of your chats.
HD Photo Option: Activate the HD option while capturing and sending photos within chats, ensuring your visuals are crisp and clear.
Custom Admin Icons: TKWhatsApp allows you to choose from 12 different icons to personalize the group admin icon, making your group chats more distinct.
Improved Design: Experience an improved design in the new WhatsApp interface, enhancing usability and aesthetics.
Avatar Suggestions: An exclusive feature suggests avatars when you use emojis or faces in the input box, making your messages more expressive.
Message Management: Make all chats heartwarming by marking them as read when activating the read messages option after responding.
Modified Message Display: Easily identify modified messages with an icon displayed next to them.
Video Message Saving: Enjoy the convenience of saving video messages directly within the app.
Quick Video Sending: Send quick videos with a single press of the microphone button during conversations, making sharing moments faster.
New Home Page Look: Experience a refreshed look on the home page, ensuring a modern and intuitive user interface.
Status Sharing on Facebook: Activate the feature to share your WhatsApp status directly on Facebook, expanding your social media reach.
High-Resolution Media: Send and receive photos and videos in high resolution, enhancing the visual quality of your multimedia content.
Group Search: Easily search within the groups section to quickly find specific conversations.
Bug Fixes and Improvements: TKWhatsApp addresses various issues, including crashes on Android 7, automatic daily backups, and privacy options. It also ensures compatibility with Android versions 13 and above, resolving message forwarding issues and enhancing the overall user experience.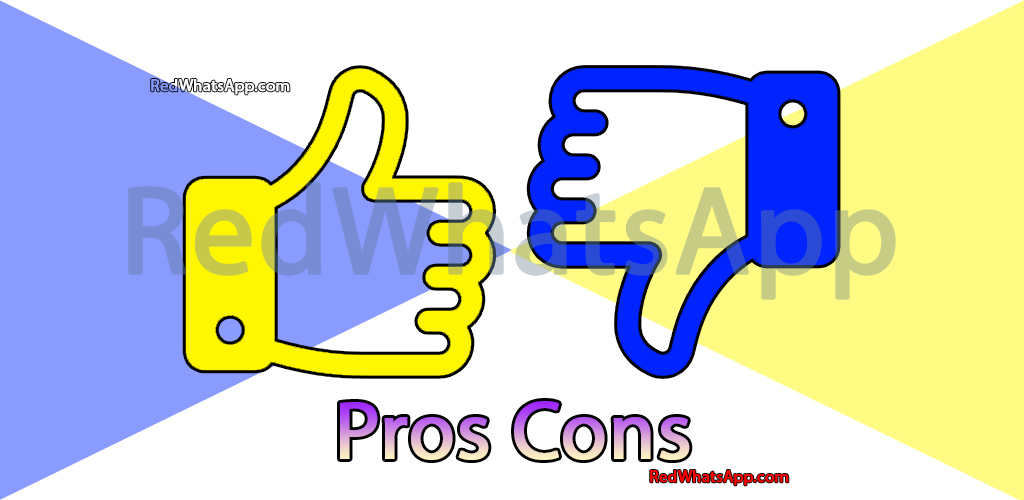 Pros of TKWhatsApp:
Deleted Status Viewing: With TKWhatsApp, you can see your friend's deleted status, giving you a glimpse into their updates even after they've disappeared.
Multi-Chat Functionality: The app enables communication in multiple chats, especially in groups, making it versatile for managing various conversations.
Free and Distinctive: TKWhatsApp offers a wonderful and distinctive way of communication, and it's completely free to use. Users can take advantage of its unique features without any cost.
Reliable Internet Connection: It works seamlessly with an internet connection, ensuring users can enjoy its distinctive features anytime, anywhere.
User Preference: TKWhatsApp is a preferred choice for many users, thanks to its distinctive features and characteristics.
Message Management: Users can read many messages on TKWhatsApp, gaining insights into their conversations on the platform and the Messenger application.
Media Sharing: TKWhatsApp allows users to send picture messages, videos, and audio clips of any duration, enhancing communication options.
Privacy and Security: Being downloaded from a direct link and having a high privacy policy, TKWhatsApp offers a secure and private messaging experience.
No Cost Involved: It's completely free to use without any hidden costs, making it accessible to a wide range of users.
Low Storage Requirement: TKWhatsApp doesn't require much storage space on the phone, ensuring it doesn't burden your device.
Rich Features: The app boasts a wide variety of features and free chat options that add value to your messaging experience.
Customization: Users can choose from various shapes, backgrounds, and emoticons, allowing for personalized conversations.
Change Appearance: Customize backgrounds and conversation styles both inside and outside the app, making it uniquely yours.
User-Friendly: TKWhatsApp is known for its ease of use, making it a popular choice even for those who may not be tech-savvy.
Cons of TKWhatsApp:
Non-Google Play Download: TKWhatsApp is not available on Google Play, which may raise concerns for users who prefer downloading from official app stores.
Third-Party Source: As it's downloaded from a direct link, users should exercise caution to ensure they are downloading from a reputable source to avoid potential security risks.
Limited Platform Support: While it is available on all Android devices, its compatibility with other platforms is limited.
Privacy Risks: As with any third-party messaging app, there may be concerns about privacy, as the app is not officially endorsed by WhatsApp.
Dependency on Internet: TKWhatsApp requires a stable internet connection for optimal functionality, which may not be ideal in areas with poor connectivity.
Conclusion:
In conclusion, TKWhatsApp, developed by tekanitell and available on redwhatsapp.com, is not just another messaging app; it's a comprehensive communication solution. With its exclusive features, improved design, and meticulous bug fixes, TKWhatsApp offers a superior messaging experience. Download it today and explore the exciting enhancements for yourself!