Introducing SB Snapchat+ by NIHAL SBMODS
Are you tired of the limitations and restrictions of your regular Snapchat app? Do you wish to enhance your Snapchat experience with exciting new features? Look no further! Introducing SB Snapchat+, developed by the talented NIHAL SBMODS. This modified version of Snapchat is set to revolutionize the way you use the app, providing a host of unique features that will take your Snapchat game to the next level.
What is SB Snapchat+?
SB Snapchat+ is a modified version of the popular Snapchat app, designed to offer users a plethora of additional features and functionalities. Created by the renowned developer NIHAL SBMODS, this version goes beyond the standard Snapchat experience to bring you exciting tools that will transform the way you interact with the app.
Features of SB Snapchat+
Full Night Mode Option: Enjoy an eye-friendly appearance during night-time use, reducing strain on your eyes in dimly lit environments.
Fake Location Changer: Have fun and prank your friends by changing your location on the Snap Map.
Fixed Logout/Login Issue: Say goodbye to annoying login problems with this fix, ensuring a smoother experience.
Fixed Multi-Account Login Problem: Easily switch between multiple accounts without any login glitches.
Night Mode Option Beta: Embrace the dark mode experience as the majority of the app's UI transforms to reduce glare and save battery.
View Snaps and Stories for Unlimited Time: Take your time to view snaps and stories without any time restrictions.
Download Option for Snaps, Stories, Discover, and Spotlight: Save content to your device and access it offline.
Annoying Gservices Notification: Eliminate distracting notifications to enjoy a seamless Snapchat session.
Exclusive – Secret Save to Camera Roll: Choose to enable or disable this option, ensuring your saved snaps remain private.
New Settings UI: A revamped and user-friendly settings interface for a better app customization experience.
Video Length Limit Increased to Unlimited: Send videos without restrictions on their duration, enabling you to share longer moments.
Disable Camera Option: Prevent accidental touches and improve app performance and startup time.
Improved Privacy Features:
Secret Screenshot without Knowing: Capture screenshots discreetly without notifying the sender.
Anti-Screen Record without Knowing: Safeguard your snaps from unauthorized screen recordings.
Hide View Snap, View Story, and Read Messages: Maintain your privacy and control over your interactions.
Hide Online and Typing Status in Chat: Stay incognito while chatting with friends.
Secret Typing: Send messages without the recipient being notified beforehand.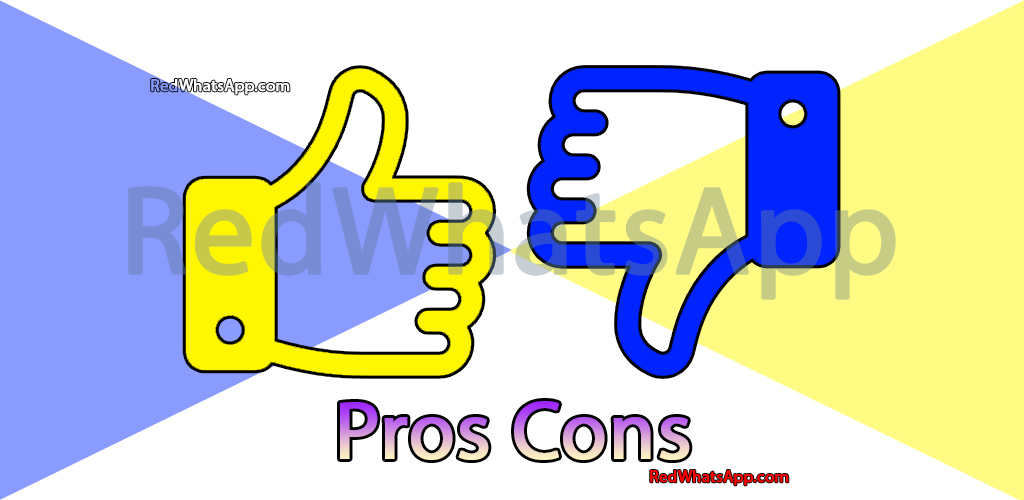 Pros:
Enhanced Privacy: SB Snapchat+ offers a range of privacy features, including secret screenshotting, anti-screen recording, and options to hide views, read messages, online status, and typing notifications.
Night Mode Option: The full night mode appearance provides a comfortable user experience during low-light conditions, reducing eye strain.
Location Customization: Enjoy the freedom to change your location on the Snap Map and have fun with friends through the fake location changer.
Unlimited Viewing Time: View snaps and stories for an unlimited duration, allowing you to savor content at your own pace.
Download Options: Download snaps, stories, discover content, and spotlights to enjoy them offline at your convenience.
Improved Performance: SB Snapchat+ comes with bug fixes and performance enhancements, ensuring a smoother app experience.
Extended Video Length Limit: Send longer videos without any restrictions, thanks to the increased video length option.
Secret Save to Camera Roll: Safely save snaps to your camera roll without others knowing, providing additional privacy control.
Cons:
Unofficial App: As a modified version, SB Snapchat+ is not an official release from Snapchat, which may lead to potential security and stability concerns.
Third-Party Source: The app is published on a third-party website (https://redwhatsapp.com/), which might raise trust issues for some users.
Limited Night Mode Beta: While the night mode feature is valuable, its current beta version may not cover the entire user interface.
FAQ (Frequently Asked Questions)
Is SB Snapchat+ safe to use? SB Snapchat+ is developed by NIHAL SBMODS and aims to provide an enhanced Snapchat experience. However, using unofficial modified apps always carries some risk, so proceed with caution.
How do I download SB Snapchat+? You can download SB Snapchat+ from the official website, https://redwhatsapp.com/. Ensure you have enough space, as the app size is 127MB.
Can I use SB Snapchat+ with my existing Snapchat account? Yes, you can log in to SB Snapchat+ using your existing Snapchat credentials and switch between multiple accounts without issues.
Will my friends know if I take a screenshot or record their snaps secretly? No, SB Snapchat+ offers features like secret screenshotting and anti-screen recording to maintain your privacy.

Installation Guide:
Visit the official website https://redwhatsapp.com/ from your device's browser.
Locate the download link for SB Snapchat+ and click on it.
Allow installation from unknown sources by enabling "Unknown Sources" in your device settings (Settings > Security > Unknown Sources).
Once the download is complete, locate the APK file in your device's Downloads folder.
Tap on the APK file to begin the installation process.
Follow the on-screen instructions and grant any necessary permissions.
Once the installation is complete, open SB Snapchat+ and log in with your Snapchat account.
Enjoy the extended features and improved functionality of SB Snapchat+!
Remember that using third-party modified apps may violate Snapchat's terms of service and could lead to consequences, including the suspension of your Snapchat account. Use SB Snapchat+ at your own discretion.
Conclusion
SB Snapchat+ is not just an upgrade; it's a game-changer! With NIHAL SBMODS' innovation and dedication, this modified Snapchat version provides an array of exclusive features that enhance your Snapchat journey. From increased privacy controls to unlimited video lengths and dark mode options, SB Snapchat+ offers a delightful and personalized experience like never before. Don't miss out on this opportunity to elevate your Snapchat usage to new heights. Download SB Snapchat+ now from https://redwhatsapp.com/ and witness the magic yourself! The app size is 127MB, ensuring you have access to an enhanced Snapchat experience without compromising on space. Embrace the future of Snapchat with SB Snapchat+!