Introduction
Welcome to the world of OGWhatsApp Pro Anti Ban – an enhanced version of WhatsApp developed by RedWhatsApp. In this digital era, communication has become an integral part of our lives, and WhatsApp has been a pioneer in connecting people worldwide. However, OGWhatsApp Pro takes this experience to a whole new level with its unique features and unparalleled capabilities. In this article, we will explore what OGWhatsApp Pro has to offer, its exciting features, and how you can update it to stay connected effortlessly.
What is OGWhatsApp Pro Anti Ban?
OGWhatsApp Pro Anti Ban is a modified version of WhatsApp created by the talented developers at RedWhatsApp. It's designed to provide users with additional functionalities and customizable options that are not available in the official WhatsApp application. The primary goal of OGWhatsApp Pro is to enhance user privacy, offer a plethora of themes, and provide exciting new features that enrich your messaging experience.
Features of OGWhatsApp Pro Anti Ban
Save View Once Media: With OGWhatsApp Pro, you can save your friends' status updates and choose whether to let them know if you've viewed their status or not. Total control over your privacy!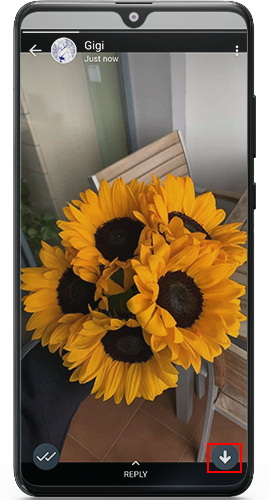 Freeze your Last Seen: OG WhatsApp Pro v17.51 grants you the power to control your privacy settings, such as freezing your last seen status and managing who can call you.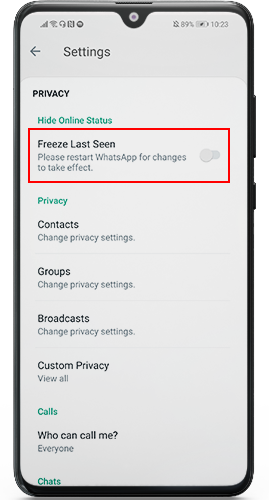 Schedule your Messages: Never miss an important event or birthday wish again! OGWhatsApp Pro allows you to schedule messages, ensuring they are sent at your desired time and date.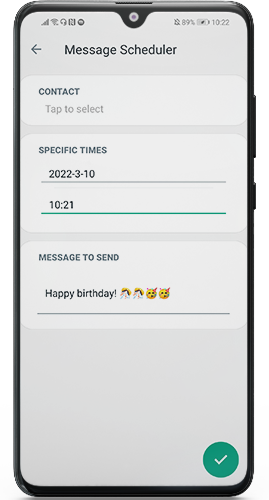 Theme Store: Get creative and personalize your WhatsApp with over 4000 themes available in the OGWhatsApp Pro Theme Store. Explore countless themes to suit your style and taste.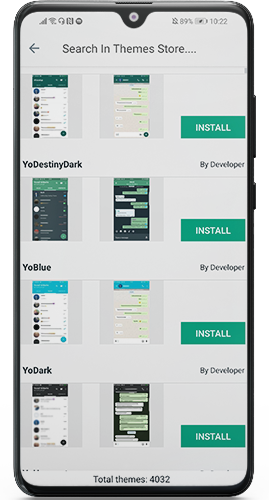 Text Unsaved Numbers: Unlike the official WhatsApp, OGWhatsApp Pro lets you send messages to unsaved numbers without the hassle of saving them first.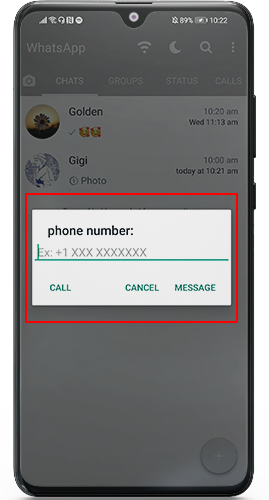 New Features in OGWhatsApp Pro
Multi-Device Support: Link your WhatsApp account on up to four different devices, allowing you to access your messages seamlessly.
Pin Messages in Private Chats: Important messages can now be pinned in private chats, and you can receive pinned messages from others as well.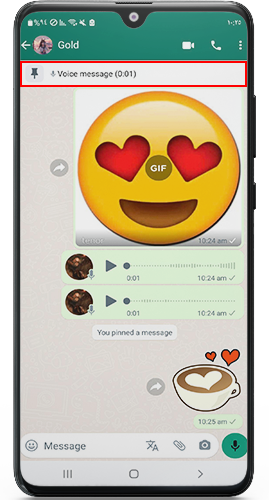 Transfer Chats without Google Drive: Easily transfer your chats between phones without relying on Google Drive (Settings > Chats).
Backup and Restore Media: Safeguard your precious images and videos by using the Backup and Restore feature in Settings> Universal > Backup and Restore.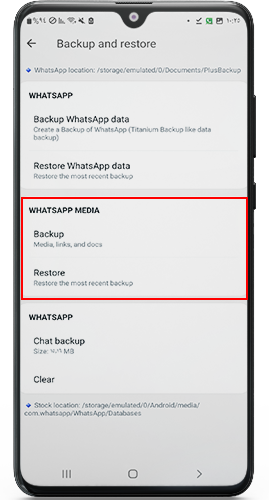 Locked Conversations: Enable locked conversations to protect sensitive chats from prying eyes. Simply visit the Chat Info page and select Lock.
Other Features in OGWhatsApp Pro
How to Solve OGWhatsApp Plus Banned Account?
Temporary Ban: If you face a temporary ban, don't worry! The ban will be lifted automatically after a few hours or days. Just avoid excessive messaging and spamming, update the app when a new version is released, and consider using the official WhatsApp version during this time.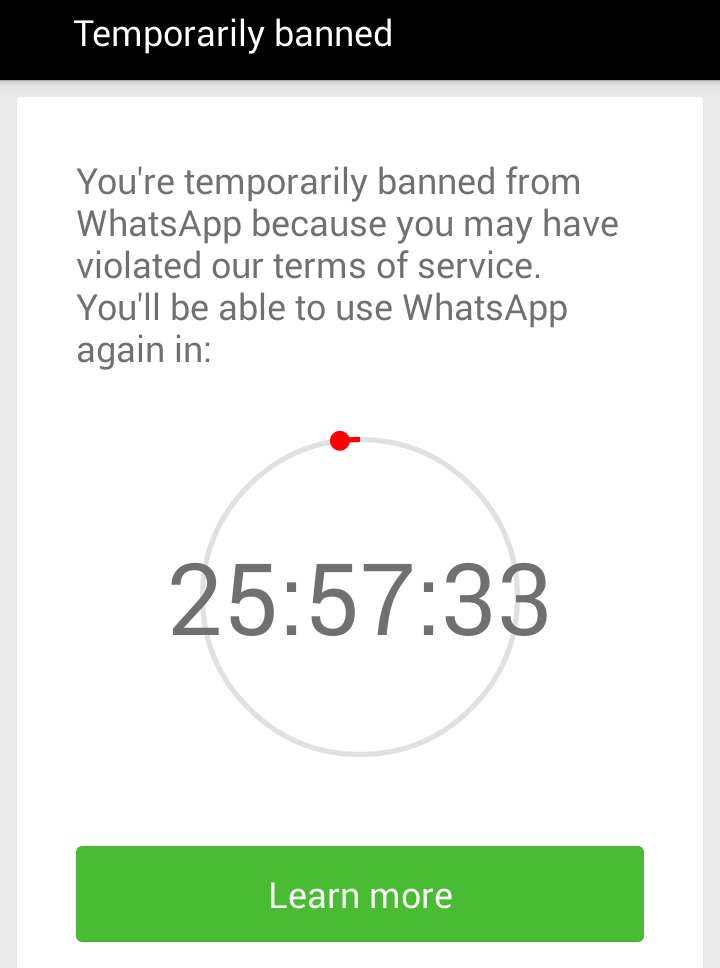 Permanent Ban: In case of a permanent ban, reach out to WhatsApp support or use a new number to regain access to your account.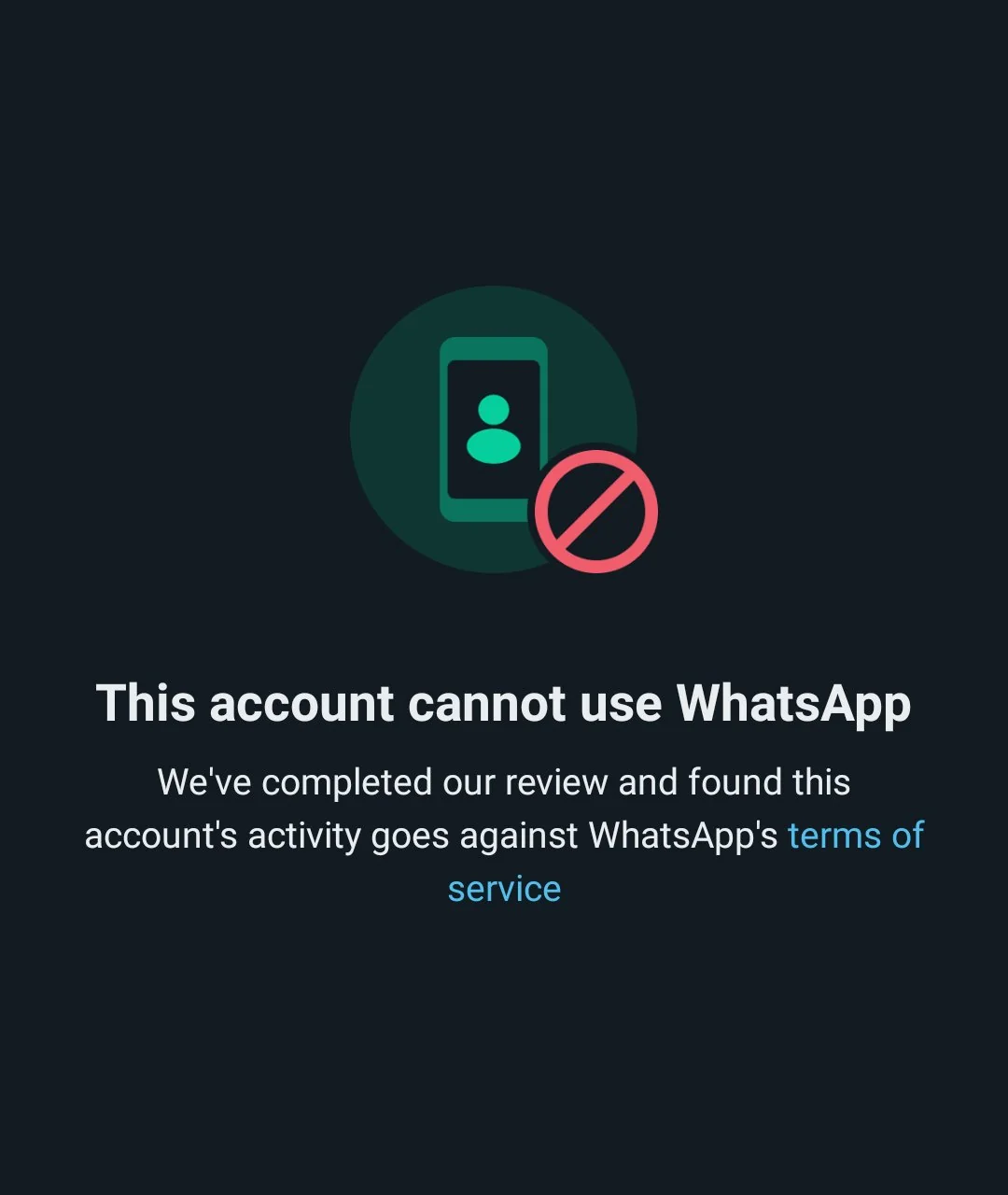 How to Update OGWhatsApp Pro?
To update OGWhatsApp Pro to the latest version, follow these simple steps: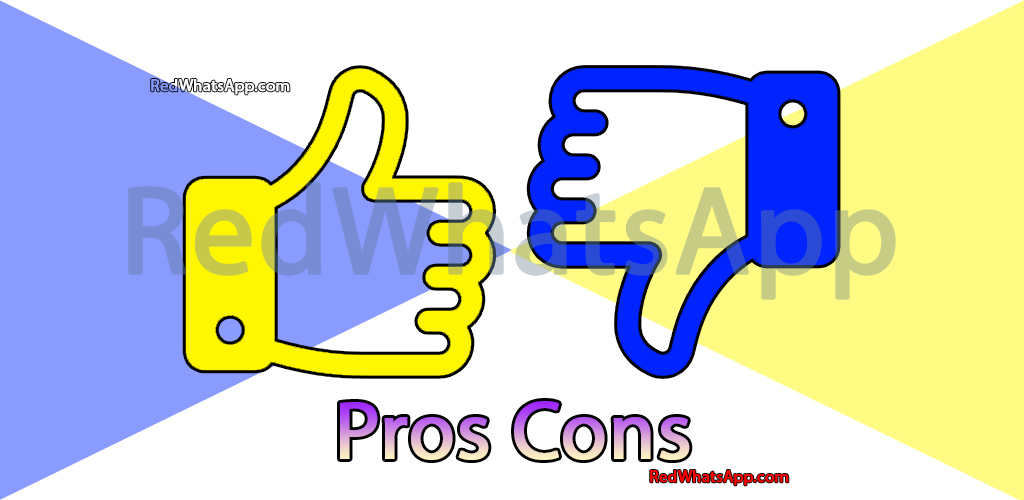 Pros:
Cons:

FAQ:
What should I do if I face a temporary ban on OGWhatsApp Pro?

If you encounter a temporary ban, be cautious while using the app by not sending too many messages or spamming. The ban will be lifted automatically after a few hours or days.

What actions can lead to a permanent ban on OGWhatsApp Pro?
How can I update OGWhatsApp Pro?

To update OGWhatsApp Pro, download the latest version from the provided link, and click "install" without deleting the current version.

Installation Guide:
Conclusion
In conclusion, OGWhatsApp Pro Anti Ban offers a range of features to enhance your WhatsApp experience, from improved privacy options to customization possibilities. However, users should be aware of the potential risks and account bans associated with using modified versions. If you choose to use OGWhatsApp Pro, exercise caution, and ensure you comply with WhatsApp's policies to avoid any issues.
OGWhatsApp Pro Anti Ban by RedWhatsApp offers a feature-rich and personalized messaging experience that sets it apart from the official WhatsApp application. From enhanced privacy options to a wide range of themes, from scheduling messages to multi-device support, OGWhatsApp Pro caters to every user's unique needs. Stay connected, express yourself freely, and unlock a world of possibilities with OGWhatsApp Pro!