Introduction: InstaMini
Welcome to InstaMini, a modified version of Instagram developed by RedWhatsApp. InstaMini offers a compact and feature-rich experience for users who prefer a lightweight Instagram app. With its unique features and improvements, it aims to provide a seamless and enhanced Instagram experience. In this guide, we will explore the key features and benefits of InstaMini.
What is InstaMini?
InstaMini is a modified version of the popular Instagram app, designed to provide a lightweight and efficient alternative. It offers additional features and customization options that are not available in the official version. InstaMini focuses on optimizing performance, improving privacy, and offering a smooth user experience.
Features of InstaMini:
Ads-Free: Enjoy a completely ad-free experience while using InstaMini. Say goodbye to annoying advertisements and browse your Instagram feed uninterrupted.
Downloader: Easily download photos, videos, stories, and IGTV content with just a few taps. Save your favorite content to your device and access it anytime, even without an internet connection.
HQ Media: Enhance your photo and story uploads with better quality. InstaMini allows you to maintain the quality of your media, ensuring your posts look crisp and vibrant.
Privacy: Maintain your privacy while using Instagram. With InstaMini, you can view stories and read and write messages without letting others know that you have seen them.
Backup & Restore: Keep your InstaMini settings safe with the built-in backup and restore feature. Easily back up your customized settings and restore them whenever needed.
Enable Notes Feature: Access a helpful guide to enable the notes feature within InstaMini settings. Keep track of important information or jot down ideas right within the app.
Enable Search Bar in Story Viewers: Customize your InstaMini experience by enabling the search bar in story viewers. Easily find specific users who have viewed your stories.
Sound Indicator Icon in Stories: Enhance your story-watching experience with the sound indicator icon. Quickly identify stories with audio and enjoy a more engaging viewing experience.
Updated Fonts: Enjoy updated and visually appealing fonts in InstaMini, adding a fresh look to your Instagram posts and messages.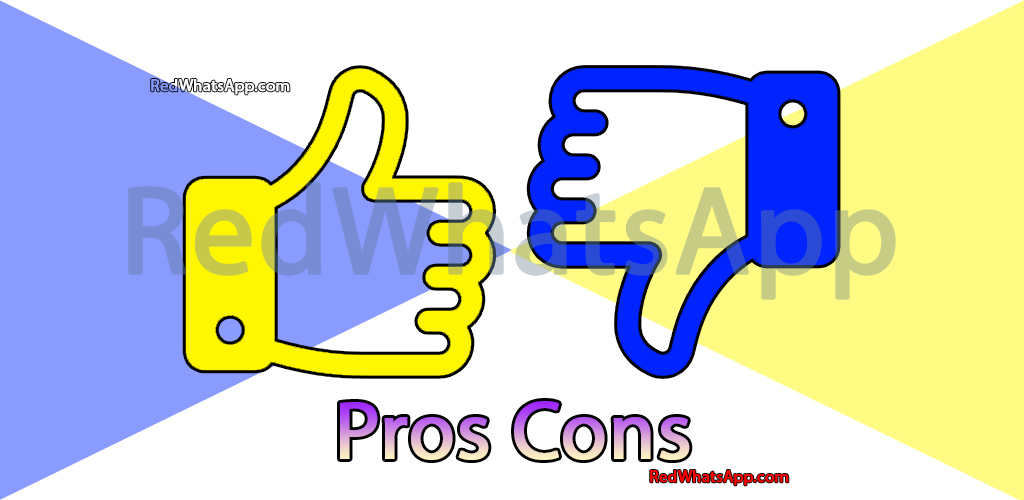 Instamini Pros:
Privacy Features: Instamini offers various privacy options like "Do not send notify for replayed," "Hide listen info for voice messages," and "Do not send notify for screenshotted."
Enhanced Caption Options: Users can now copy post captions and translate them, making it easier to interact with multilingual content.
Ad-Free Experience: Instamini provides a completely ad-free environment, ensuring a seamless and uninterrupted browsing experience.
Media Downloader: Users can easily download photos, videos, stories, and IGTV content for offline viewing.
High-Quality Media Upload: Instamini allows users to upload photos and stories with better quality compared to the official Instagram app.
Message Privacy: Users can read and write messages without revealing their online status, ensuring enhanced message privacy.
Instamini Cons:
Unofficial App: Instamini is a modified version of Instagram, which may carry risks like account suspension or data compromise.
Third-Party Source: Downloading apps from third-party sources may pose security risks. Users should ensure they download from trusted sources.

Instamini FAQ:
What is Instamini? Instamini is a modified version of Instagram developed by SbMods, offering additional features and enhancements.
Where can I download Instamini? You can download Instamini from the official website "https://redwhatsapp.com/." Ensure you download from a trusted source.
Is Instamini safe to use? Using modified apps carries potential risks. Proceed with caution and be aware of the risks involved.
What features does Instamini offer? Instamini provides privacy features, media downloader, high-quality media upload, and an ad-free experience, among others.

Instamini Installation Guide:
Download the APK: Visit "https://redwhatsapp.com/" and download the Instamini APK file.
Enable Unknown Sources: Before installation, enable "Unknown Sources" in your device settings to allow installation from sources other than the Play Store.
Install the APK: Locate the downloaded APK file and tap on it to start the installation process.
Verify Permissions: Grant the necessary permissions required for the app to function properly.
Log in to Instagram: Launch Instamini and log in to your Instagram account with your credentials.
Explore Features: Once installed, explore the app's features, such as media downloader, privacy options, and high-quality media upload.
Enjoy Instamini: You are now ready to use Instamini with its unique features. Remember to back up your account data before installation to avoid any potential data loss.
Conclusion:
InstaMini provides a lightweight and feature-packed alternative to the official Instagram app. With its ads-free experience, media downloader, improved privacy features, and backup functionality, it offers a seamless and enhanced Instagram experience. Download the latest version of InstaMini from the official publishing website "https://redwhatsapp.com/" to enjoy these unique features and elevate your Instagram usage. Experience Instagram in a new way with InstaMini.